Bavaria Yacht charter
Rent a Bavaria in Europe
On this Yacht Charter Portal you can quickly and easily get an overview of the boats can be rented in various types and brands. At Scancharter both private and professional boat rental companies sat their boats up for rent. Should you possibly go with thoughts of buying one, you have a chance to try out these boats and get on the boat vacation. Here's the selection of Bavaria boats for a sailing holiday.
With a Bavaria Cruiser you can experience luxury, freedom and unique sailing qualities. The result of Farr Yacht Design has become a modern yacht line that combines comfort, quality, safety and perfect handling. The boats have different design options, a size 32 to 55 feet and a cabin number 2 to 5 – so it is possible to find a Bavaria boat adapted precisely to your wishes.
Bavaria has existed since 1978 and has always been synonymous with enduring values​​, high quality and robustness as well as an outstanding price-performance ratio. Each year, there are more than 1,500 sailing and motor boat leaving the yard, which by the way is ranked among the worlds most successful and largest yacht manufacturers.
Bavaria is continuously developing motor and sailing yachts, ranging from Sport 28 to Cruiser 55. They use their experience over the last 3 decades with their innovative production methods. With a superb teamwork, high precision robots and high-tech software, the yard has one of the most state-of-the-art production facilities for sailing boats all over the world.
List of Bavaria boats below: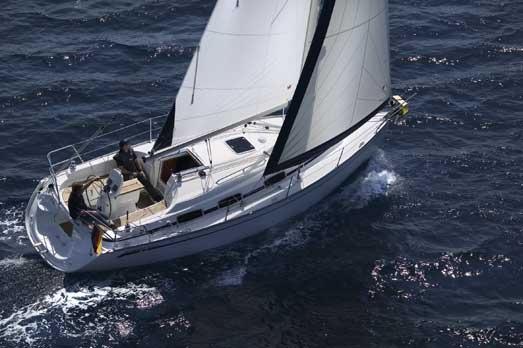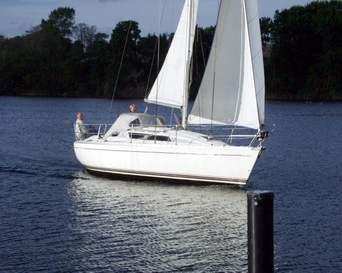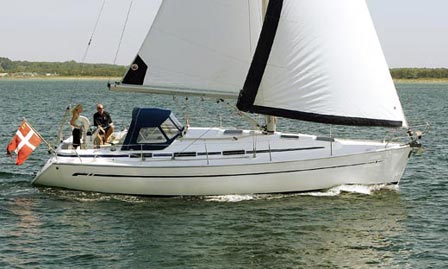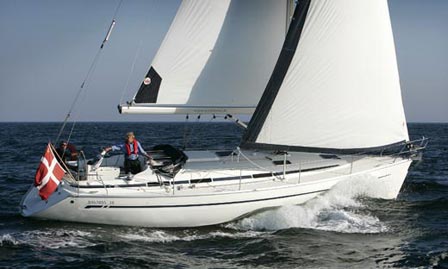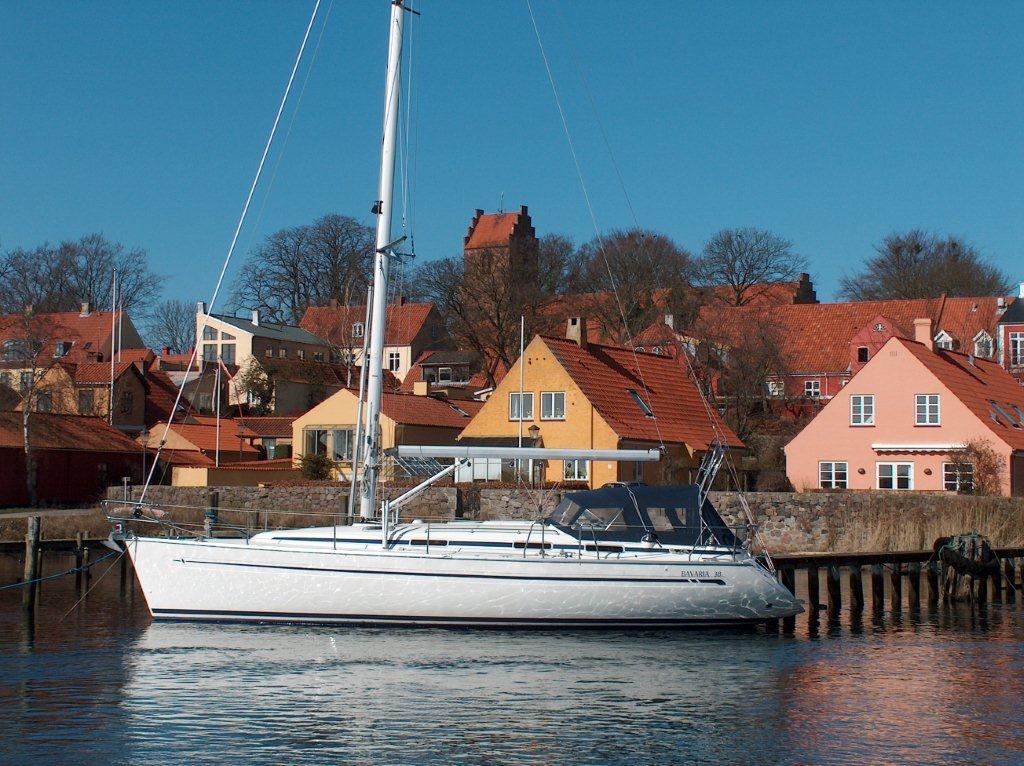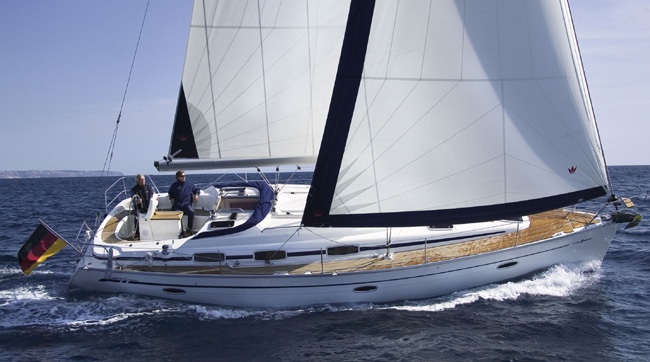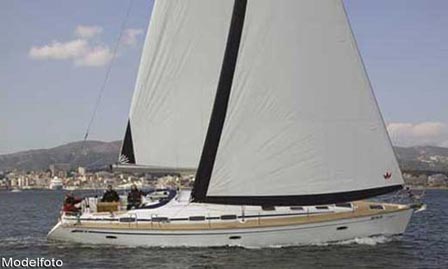 Contact the owner if you want to hear more about the boats.
Complete list of Bavaria boats for hire on Scancharter.com
You can also hire Bavaria boats worldwide with Seatravel. Below are links to some of our most popular destinations:
Yacht Charter Greece – Yacht Charter Croatia – Yacht Charter Caribbean – Yacht Charter Thailand – Yacht Charter Australia