Beneteau Yacht charter
Rent a Beneteau worldwide
Scancharter is a portal for boat rent where private and professional boat rental companies can set their boats for rent. Here you can get a quick overview of which boats there are in various types and brands. Should you go with purchase thoughts, you have a chance to try the boats and get on a yacht charter. Here you can see the range of Beneteau boats for a sailing holiday.
The company Beneteau started at the launch of Benjamin Bénéteau's first trawler in 1884. There has from the first sardin boat to the latest Monte Carlo been a growing expertise, but throughout the Benjamin Bénéteau's pioneering spirit has been preserved. In 120 years, the idea of Boatyard's profession was innovation and a passion for yachting. Today, more than 36,000 Beneteau boats sailed the oceans of the world.
The development of new boats is that they always have an eye for the sophisticated compromise between comfort, speed and habitability. Their passion has always been to perpetuate the tradition to offer elegant and stylish boats.
List of Beneteau boats below: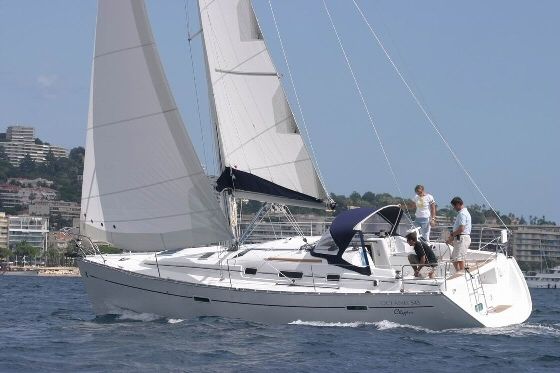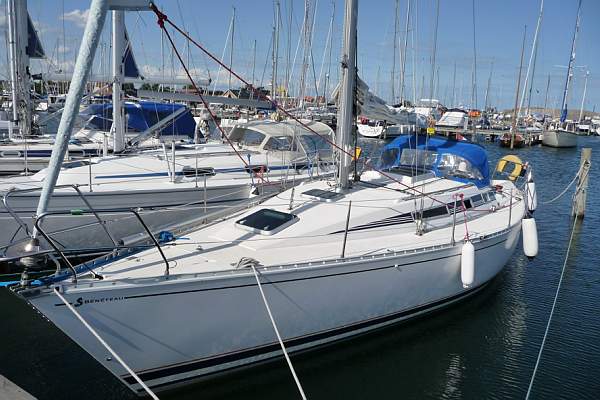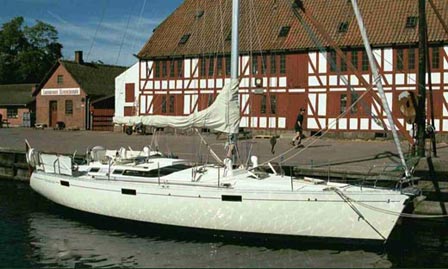 If you want to hear more about the boats, please contact the boats owner.
Complete list of Beneteau boats for hire on scancharter.com
You can also rent boats worldwide with Sunway Seatravel. Below are links to some of our most popular destinations:
Yacht Charter Greece – Yacht Charter Croatia – Yacht Charter Caribbean – Yacht Charter Thailand – Yacht Charter Australia