Jeanneau Yacht charter
Hire a Jeanneau boat worldwide
At Scancharter, private and professional boat rental companies set their boats up for rent. With this portal you can get a quick overview of which boats there are within the different brands and types. If you go with purchase thoughts, you have the opportunity to try these boats and get on a yacht charter. This is the range of Jeanneau boats for a sailing holiday.
Boats from Jeanneau have equipment from the leading in each field because used suppliers, have shared commitments to product development and quality. For Jeanneau is security onboard very important, therefore there will be performed comprehensive tests and analyzes for each of the new sailboats. The strength of Jeanneau boats can be seen in the beauty, and this is ensured by their expertise and innovative ideas. A Jeanneau boat must be flexible, responsive and fast. Performance is not governed solely by speed but also including trust, exceptional handling during shipping, smooth passage through heavy seas and control. The quality is also enhanced by the modern hull and high class sailing. There is ample opportunity to find a suitable boat for you, as there are different sizes with a different number of cabins.
Henri Jeanneau got a passion for speedboats in 1957, because one sailed in front of his window, and this developed in 1959 the first Jeanneau shipyard. Jeanneau built the first fiberglass speedboat in 1961, and this was the beginning of a magnificent saga of leisure boats. In 1964, the first Jeanneau sailboat launched, and this created boating, ocean racing and inspired many to get fame and a career in sailing. In the late 1960s, boating mainstream, and this new enthusiasm made ​​a big production of sailboats. Jeanneau sold in 1970s over 2,700 boats of their Sangria model, and the success meant that Jeanneau was now at the forefront of the marine industry in the construction and design of cruising sailboats.
List of Jeanneau boats below: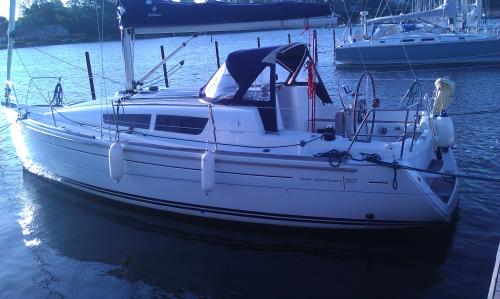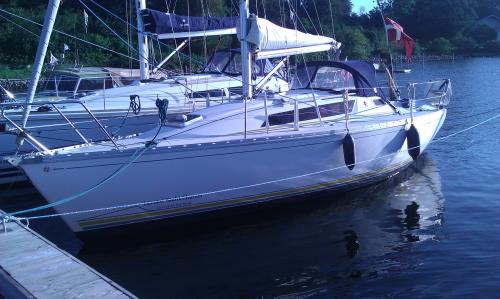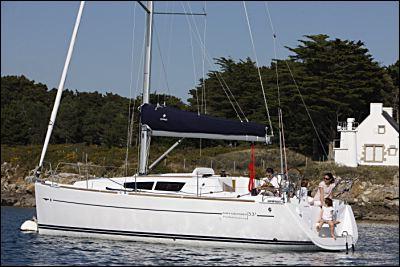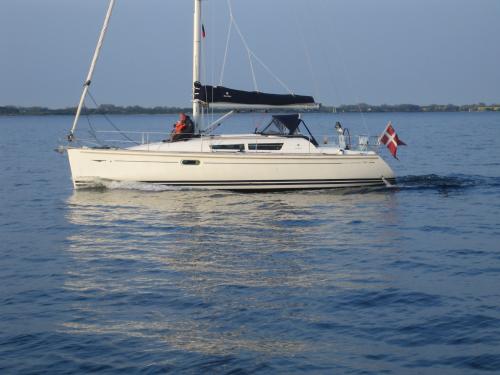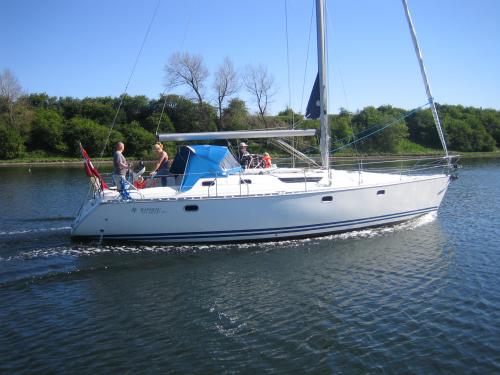 Want to hear more about the boats, please contact the boat's owner.
Complete list of Jeanneau boats for hire on scancharter.com
Additionally, you can also rent boats all over the the world with Sunway Seatravel. Below are links to some of our most popular destinations:
Yacht Charter Greece – Yacht Charter Croatia – Yacht Charter Caribbean – Yacht Charter Thailand – Yacht Charter Australia