Rent-1-Boat Yacht Charter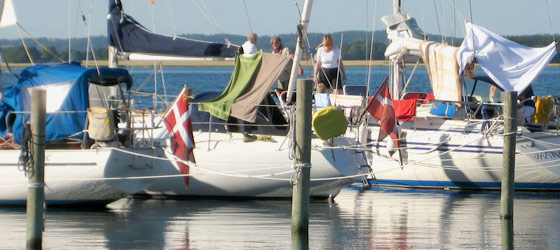 Yacht Charter in lovely natural surroundings
Plan a sailing holiday in one of Lej-1-Båd (Rent-1-Boat) yachts. All sailboats are well maintained and ready to sail – they are constantly being repaired and upgraded with the best safety equipment. The boats have – despite their age – a very high standard and you are fully equipped when making a boat rental with Rent-1-Boat.
Reasonable Boats
The boats are between 27 and 35 feet – and there is room for at least 4 people. Moreover, they are all equipped with kitchen utensils for all persons on board. At Lej-1-Båd we value to customer vessels have a great holiday.
Reasonable Prices
Prices are low all year round and you are guaranteed a very reasonable price throughout the season.
Sail from Horsens
All Lej-1-Båds sail boats are located in Horsens Marina. Your yacht charter vacation starts with a beautiful voyage through the beautiful Fjord of Horsens. From here you have got easy access to many different destinations along the east coast of Jutland and the Kattegat. Particularly the islands of Anholt, Læsø, Tunø and Samsø are all within easy reach. You decide what pace to go in and what route to go – find out for yourself how far you can reach in a week – or 2…
Here is a list of all the boats available from Lej-1-Båd (click for more info)
Becker 27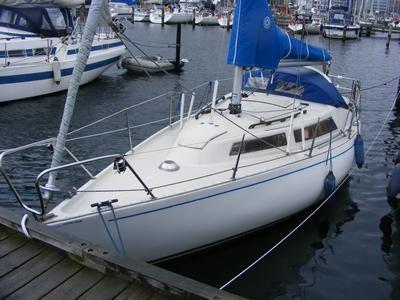 great sailing boat with furling Genoa and spray-hood, galley, cooling box, toilet, good stowage space and ample space for 4 people. Length: 8.12 m | Width: 2.75 | Berths: 4 +1 | Built year: 1980
Price starting from 780 € per week – Read more about Becker 27 Yacht Charter
Albin Vega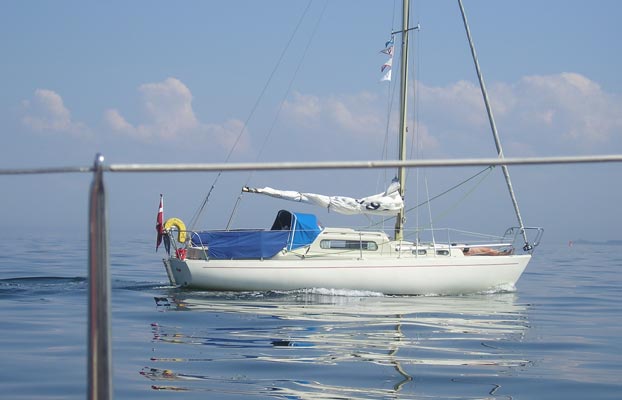 Albin Vega is a classic sail boat. The low draft, enables it to enter all ports. Length: 8.55 m | Width: 2.58 | Berths: 4 | Build year: 1968
Price starting from 739 € per week – Read more about Albin Vega Yacht Charter
Mosquito 88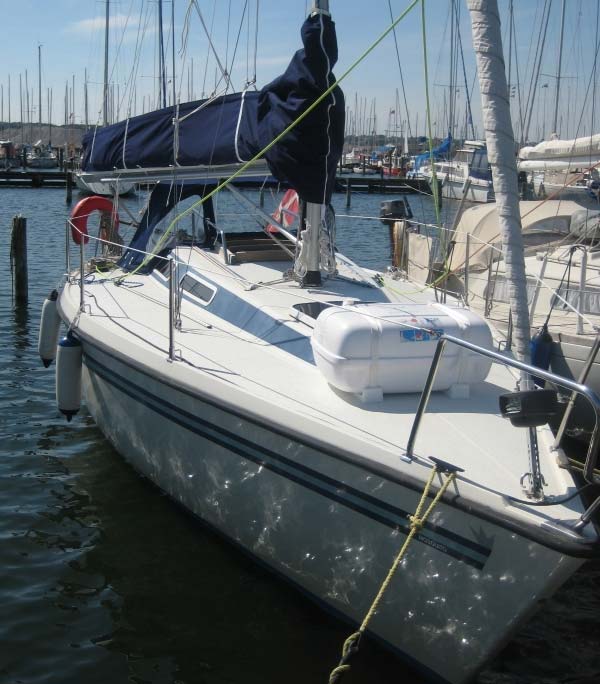 Length: 8,58m | Width: 3,04 | Berths: 4+1 | Build year: 1990
Price starting from 753 € per week – Read more about Mosquito 88 Yacht Charter
Bostrøm B31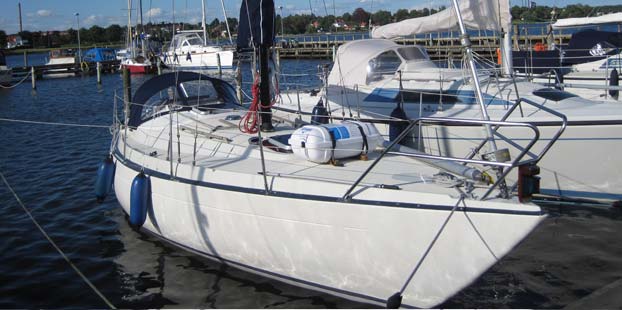 Length: 9,33m | Width: 2,78 | Berths: 4+1 | Build year: 1978
Price starting from 766 € per week – Read more about Bostrøm B31 Yacht Charter
Bostrøm, B31 MK2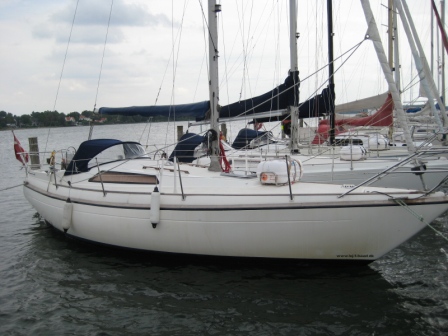 Length: 9,33m | Width: 2,76 | Berths: 4+1 | Build year: 1982
Price starting from 820 € per week – Read more about Bostrøm B31, MK2 Yacht Charter
Bostrøm, B31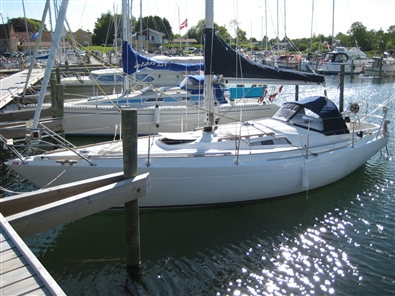 Length: 9,33m | Width: 2,76 | Berths: 4+1 | Build year: 1977
Price starting from 766 € per week – Read more about Bostrøm, B31 Yacht Charter
King Cruiser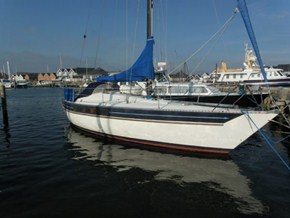 Length: 10,24m | Width: 3,12 | Berths: 5 | Build year: 1978
Price starting from 1.142 € per week – Read more about Kings Cruiser 33 Yacht Charter
Sagitta 35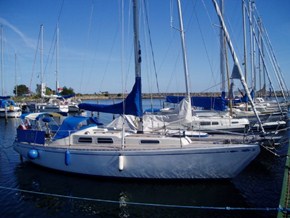 Length: 10,45m | Width: 3,08 | Berths: 5 | Build year: 1974
Price starting from 1.209 € per week – Read more about Sagitta 35 Yacht Charter
Read more about Lej-1-Båd Yacht Charter